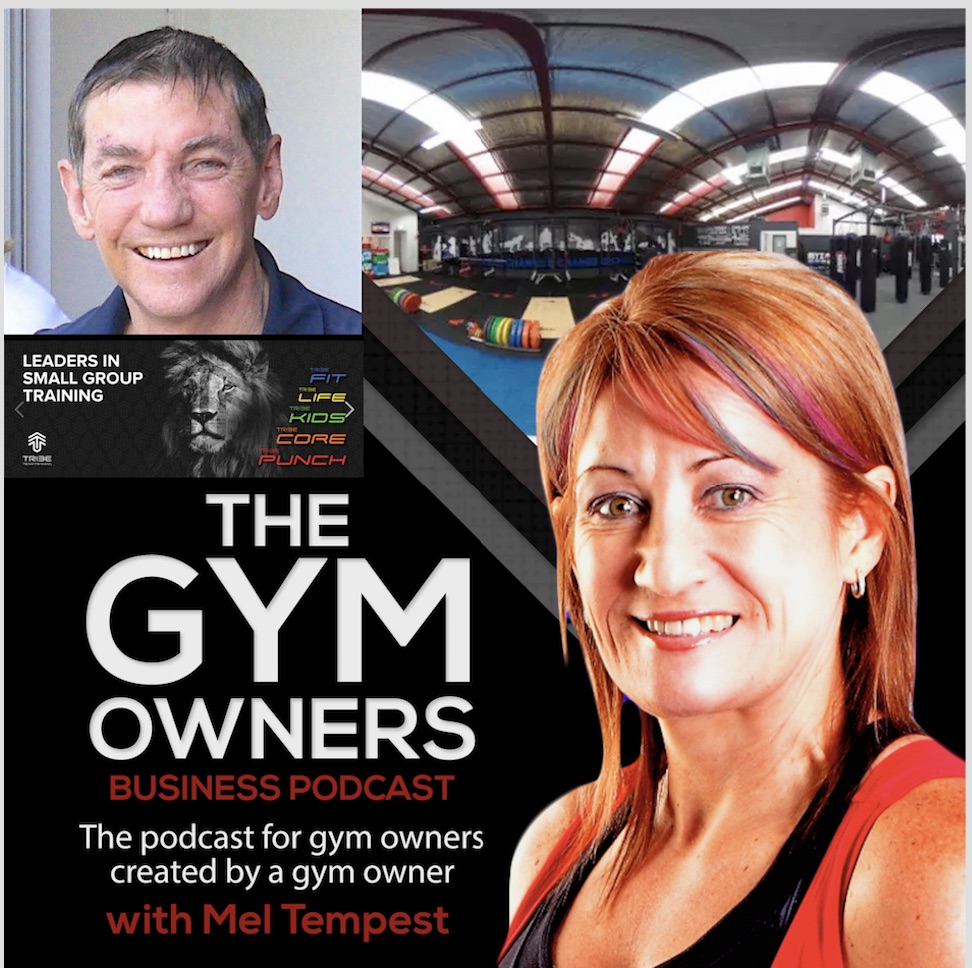 Sick Of Losing Members To The Functional Training Studio Down The Road?
Oct 29th, 2017 by gymowners
Maximise Your Members Spend And Results In The Club
Add Value To Your Business
All With Tribe Team Training's Portfolio Of 
*Quality Controlled Content *Exciting Music *Marketing *Ongoing Education and You Can Use Your Current Equipment 
Tribe Team Training Can Build Your Clubs Team Training Programs
Just Like Les Mills Built Successful Group Fitness Programs For Clubs Globally! 
Tribe Works Effectively And Efficently With Myzone,
Your Club Challenges And Nutrition Plans.
Chat To Jamie To Join The Tribe Team Today 
https://www.facebook.com/jamiehayesaustralia
https://www.tribeteamtraining.com.au
@FILEX2018  #FILEX2018
@IHRSA #IHRSA2018
Share
|
Download